Northern Meat Services is a family-owned Canadian business which started in 1984. The company started out as a small butcher shop that sold various deli items. Currently the company employs over 100 people and is a full line food service distribution company. We are located at 49 Omands Creek and 29 Winfield Way in Winnipeg. Our 20 truck fleet allows us to deliver 52 weeks a year within Winnipeg. We also service many rural Manitoba locations.
---
Food Show & Purchasing Expo 2019
Northern Meat Services extends an invitation to you and your team to come check out our 19th annual Food Show.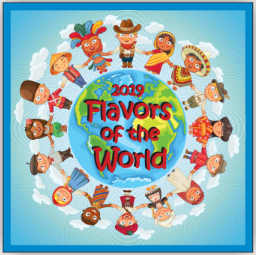 Thursday March 7th, 2019
Victoria Inn Winnipeg
1808 Wellington Ave.
9:00 AM to 5:00 PM
Over 100 booths, displayed in over 20,000 square feet!
With all orders placed at the Food Show, you will have May and June 2019 to take delivery of your product, just add the items to your regular orders.
Make sure you order enough product at the show to cover your usage for this two month period!
at the show to cover your usage
Every order placed at the show will earn you an entry form to win one of our 5 grand prizes!!
Door prizes provided by our suppliers will be drawn throughout the day.